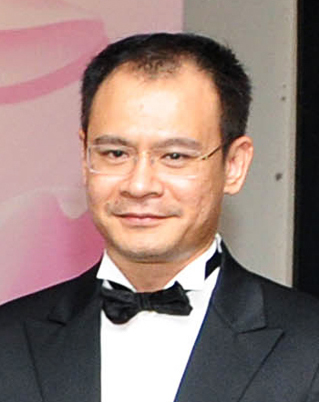 Professor Dr Alizan is passionate about math, science, and arts. His childhood dream was to be a computer engineer, but that dream quickly evaporated when he saw how many of his overseas educated cousins could not secure jobs as engineers on their return home. Not many know that he holds a diploma in computer engineering, in addition to his medical qualifications. He is also one of the first PhD holders in the Department of Surgery.
 After graduating with an MBBS from our Faculty of Medicine, he completed housemanship in Johor Bharu and a medical officer posting in Pontian. He then joined the SLAB training programme in UM in 1997, and obtained the Master of General Surgery (UM) in 2001. He won a World Bank Scholarship to pursue a PhD from the University of Western Australia, after which he topped off his list of achievements by training as a Plastic and Reconstructive Surgeon.
 Professor Alizan took over as Head of Surgery in 2012. Identifying areas for continued improvement, he focused on standardization and accreditation for the General Surgery component in the undergraduate Universiti Malaya Medical Programme. His passion for education was reflected in his implementation of a 'Train The Trainer' programme for clinical examiners. Professor Alizan used his PhD experience in coordinating the development of the Surgical Lab together with Professor Yip Cheng Har.
 He reflects that life as a medical officer and surgical trainee in Universiti Malaya has improved tremendously compared to his training days. Communication technology killed the pagers, and subspeciality services have reduced the need to travel to the General Hospital Kuala Lumpur for surgical training. He still believes that the nation needs General Surgeons in the semi-urban and the rural areas. He predicts that subspecialty services will be the focus of urban health service development in the next two decades. He plays the piano and enjoys computer games in his free time.