Overview
The Department of Surgery is one of the main departments involved in undergraduate medical education in the Faculty of Medicine. We have been involved in medical student teaching since the start of our clinical school in 1965. 
Our teaching contribution starts the moment the students enter medical school i.e. pre-clinical Stage 1 & 2. Our curriculum being an integrated teaching module, we introduce clinical aspects of preclinical sciences during the first 2 years of their studies. 
During the clinical Stage 3 blocks (Year 3-5), our students spend a total of 16 weeks in the department of surgery rotating among all the sub-specialties of the surgical discipline.
During their rotation in department of surgery, our students will be taught to:
Clerk and follow the course of patients including investigation and management, preoperative assessment, operative procedures and post-operative recovery where appropriate.

Learn to perform basic clinical procedures under supervision 

Be involved in planning for care and follow-up in the community after discharge from hospital.

Be involved in communicating information to patients and relatives (though not as the sole provider of information). 

Attend and participate in clinical unit meetings, ward rounds and case presentations.
Course Structure
How to Apply?
Overview
The Master of Surgery programme is a clinical coursework programme in which the research component comprises less than thirty (30) percent of the whole programme of study.  The aim of the programme is to produce skilled practitioners in the field of general surgery with comprehensive skills, ethics and professionalism who can contribute to healthcare in Malaysia.    
Selection Criteria
Course Structure
Fees – Full course
How to Apply?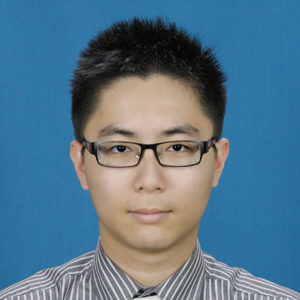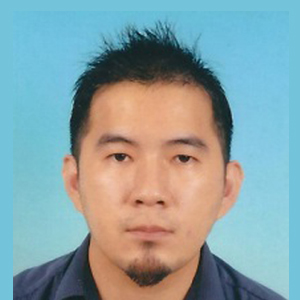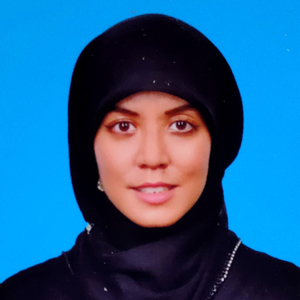 Dr Nurhamizah Binti Zulkifli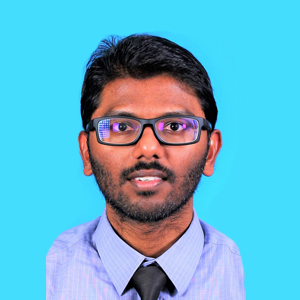 Dr Dinesh A/L Baithma Jothi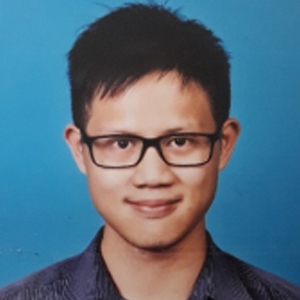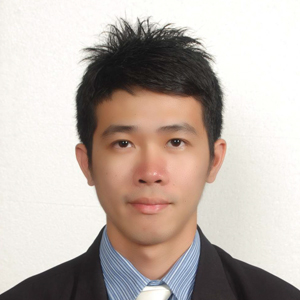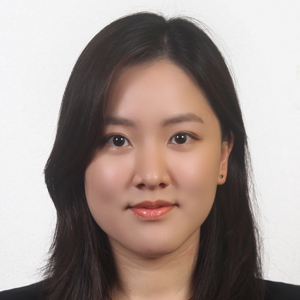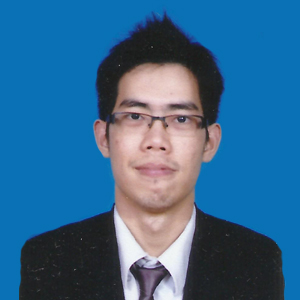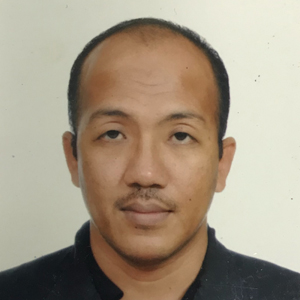 Dr Mohd Aeruan Bin Yusoff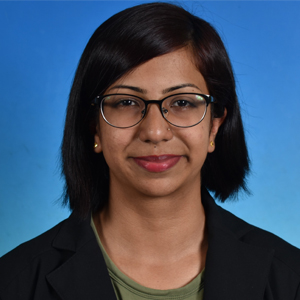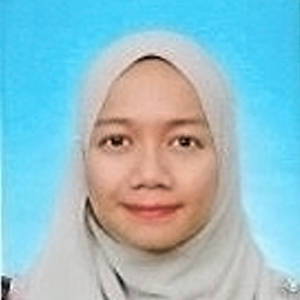 Dr Noor Aqidah Binti Ismail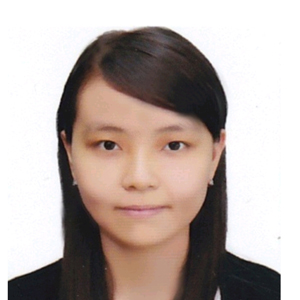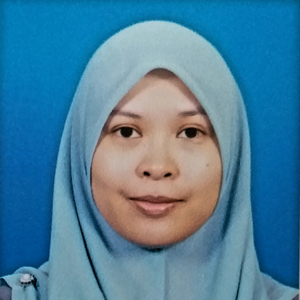 Dr Nurul Liyana Binti Zakaria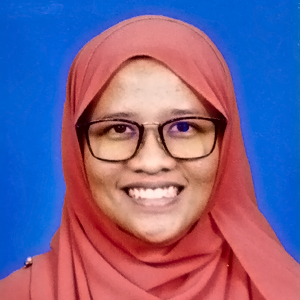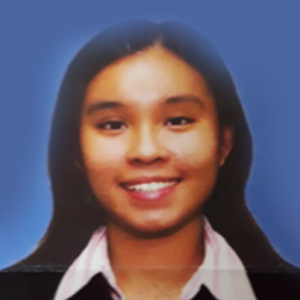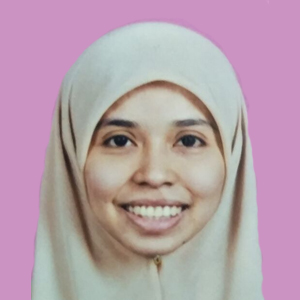 Dr Noor Hafizah Binti Hassan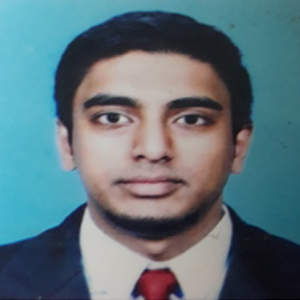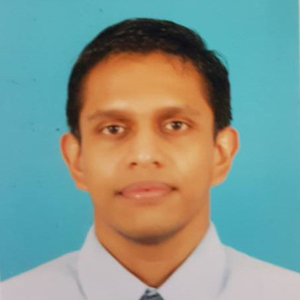 Dr Rishiharan A/L Anandaraj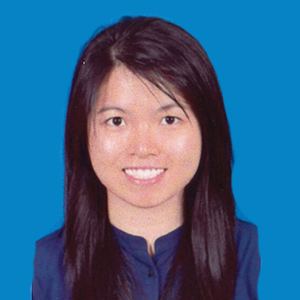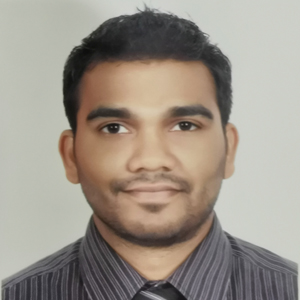 Dr Phrabakaran Rajehgopal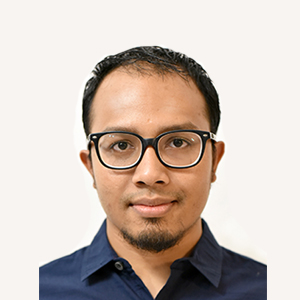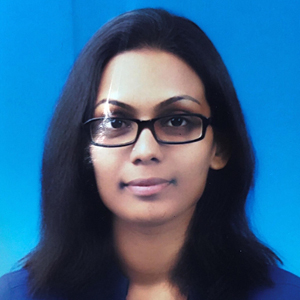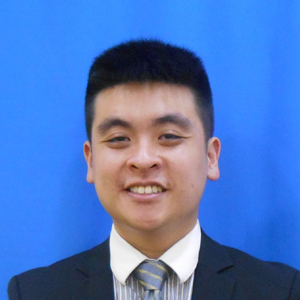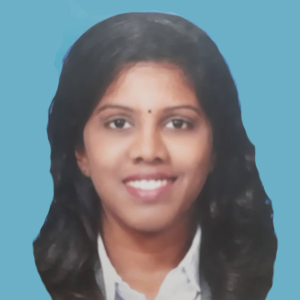 Dr Yohesuwary A/P Gunarasa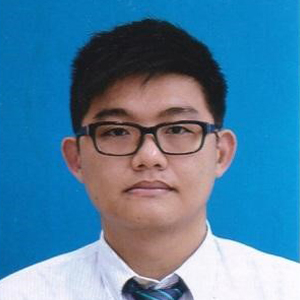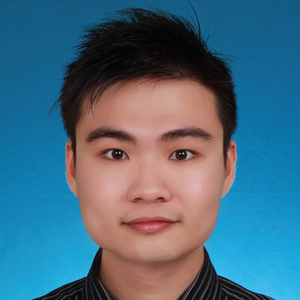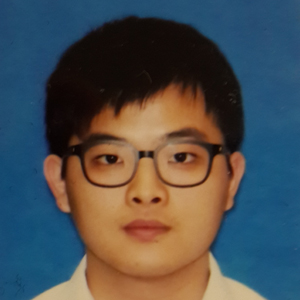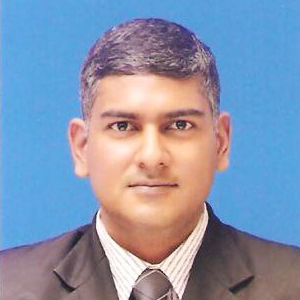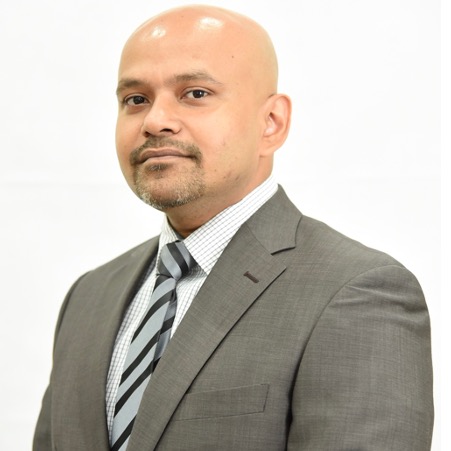 Dr Karthikeashvaren A/L Subramaniam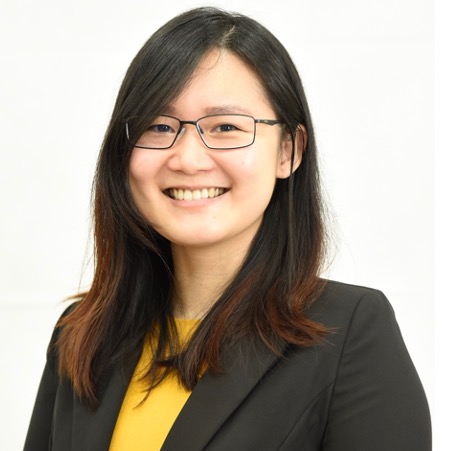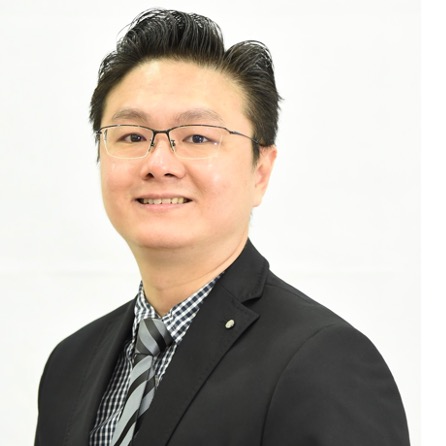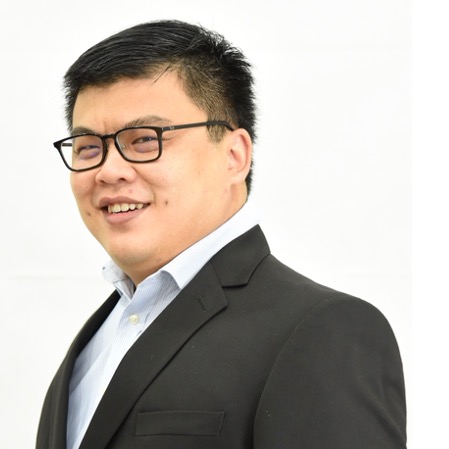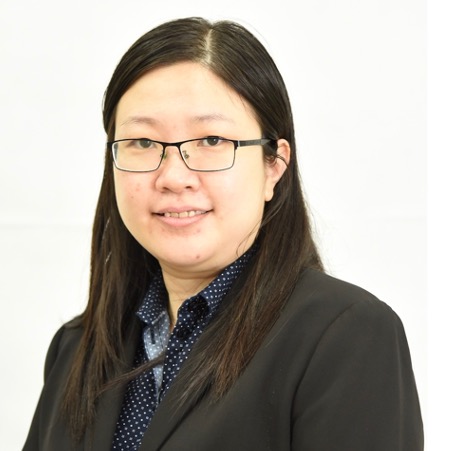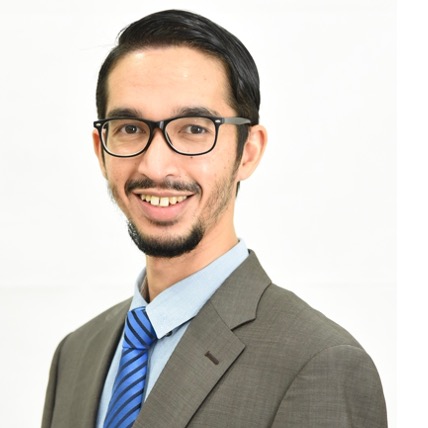 Dr Muhammad Fairuz Shah Bin Abd Karim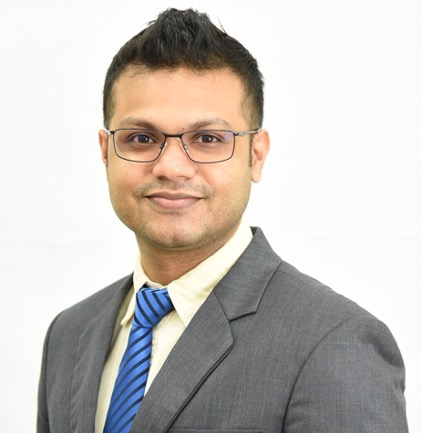 Dr Manoj Balachandran Nair
Dr Thiru Vengadeeshvara Raau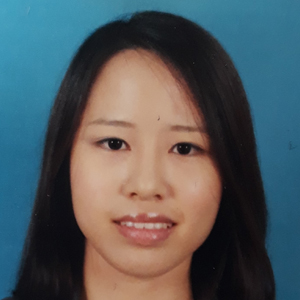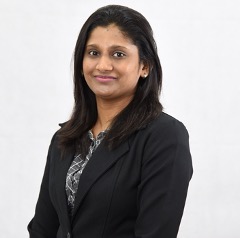 Dr Thanaaehiswari A/P Perumal
Dr Kavinya Diana A/P T.Nadesalingam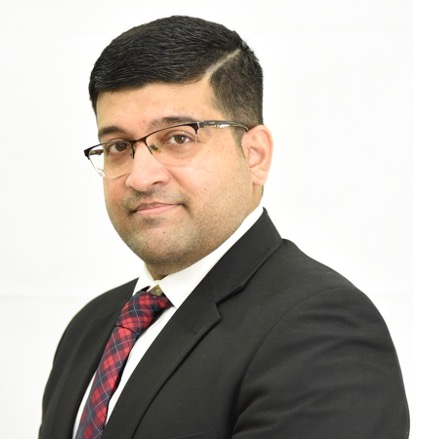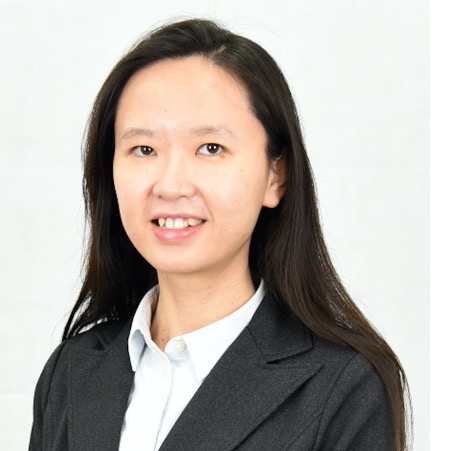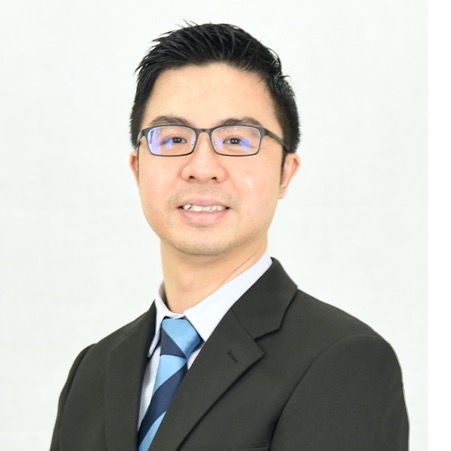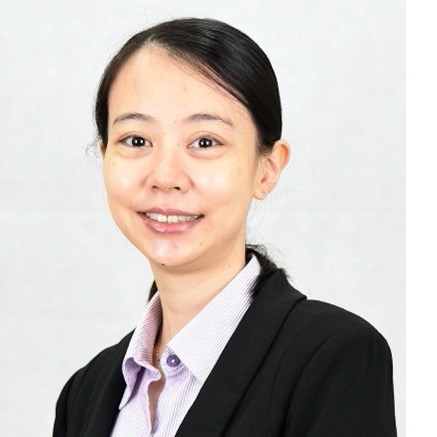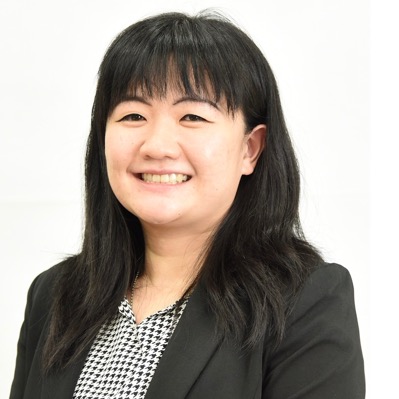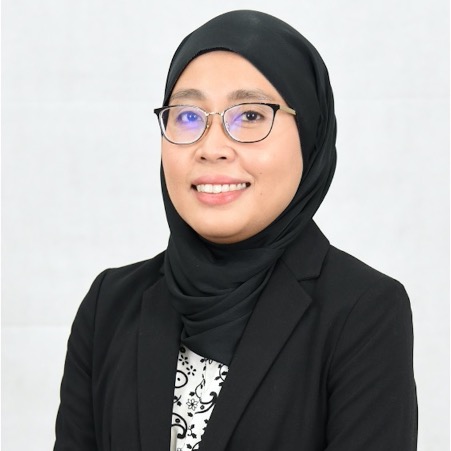 Dr Maizatul Aliaa Binti Abdul Manan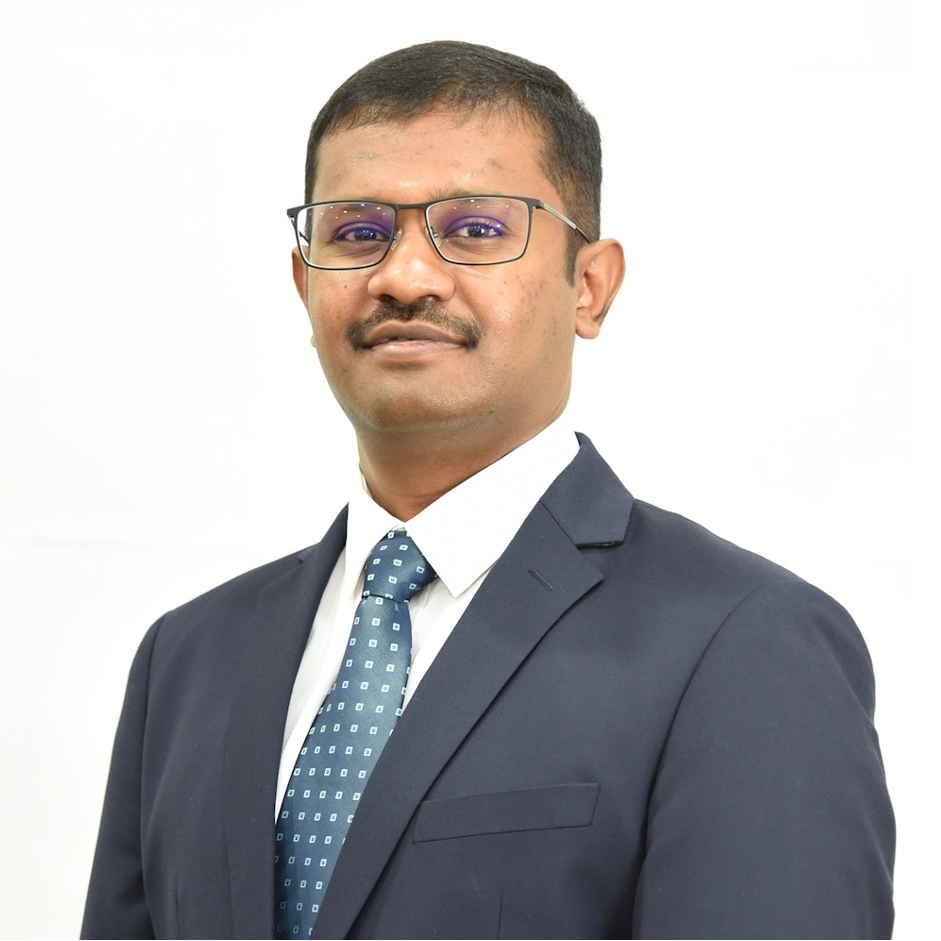 Dr Thiagaraj A/L Vetaryan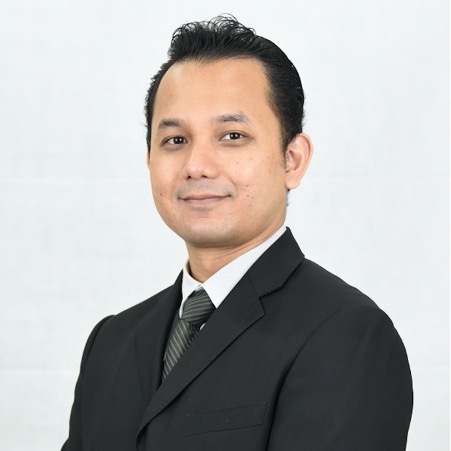 Dr Mohd Abdul Hadi Bin Mohd Anuar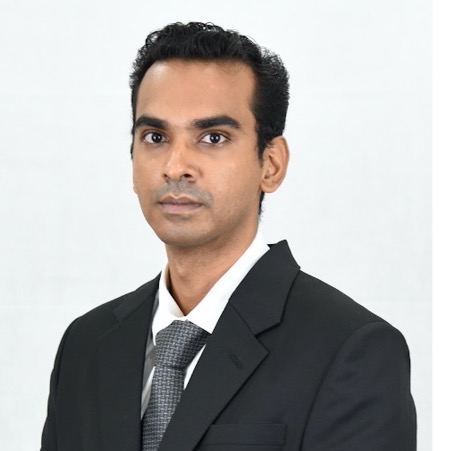 Dr Vethunan A/L Tamalvanan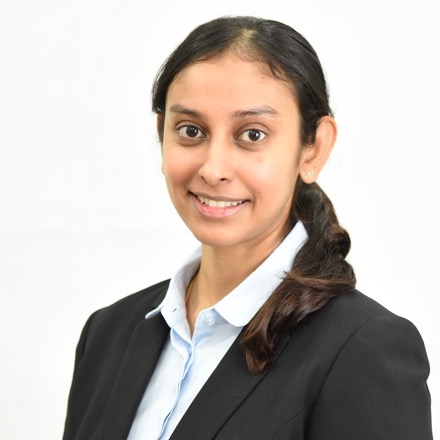 Dr Sindhu Nair A/P Vijaya Seharan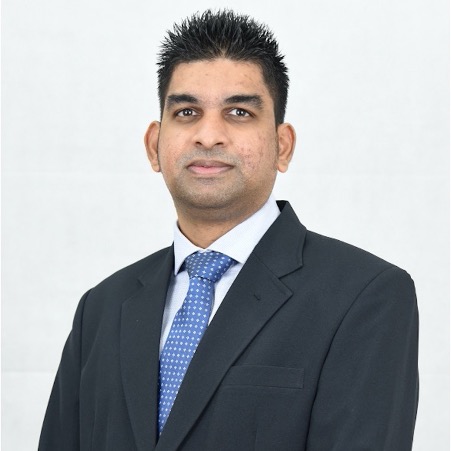 Dr Raveen A/L Kanagarajan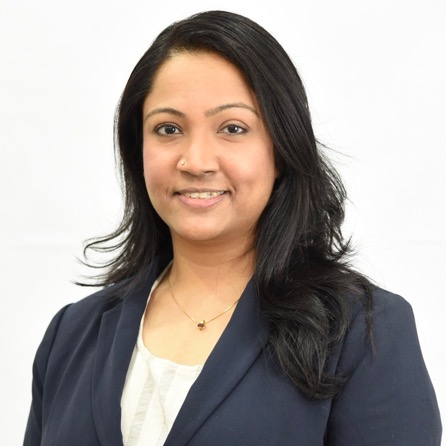 Dr Praveena A/P Prithri Raj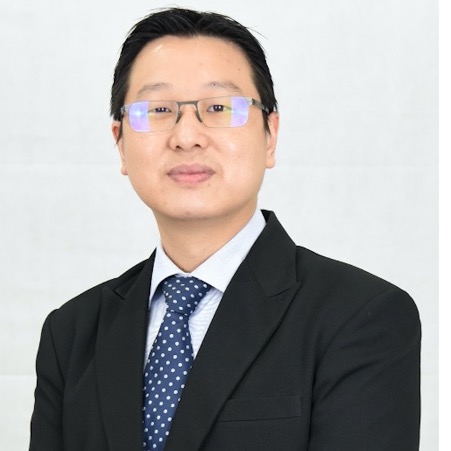 Dr Alexander Lim Zhang You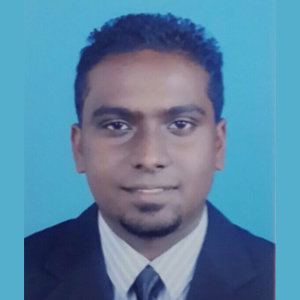 Dr Kamalbarathi A/L N.Barathilingam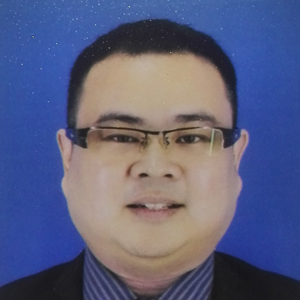 Dr Jonathan Seak Chen Ken
Dr Naveendran A/L Sidambram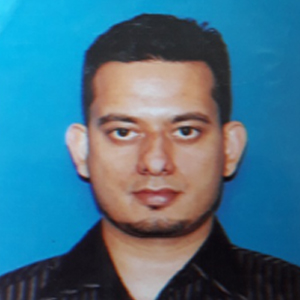 Dr Sivapragasam A/L S. Vachiravel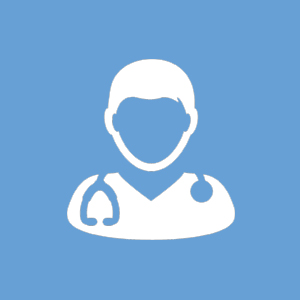 Dr Joel Sateeish Kumar A/L Ashok Kumar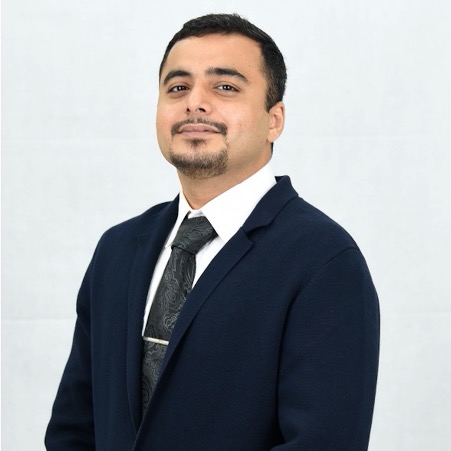 Dr Nitin Sharma A/L Ashok Kumar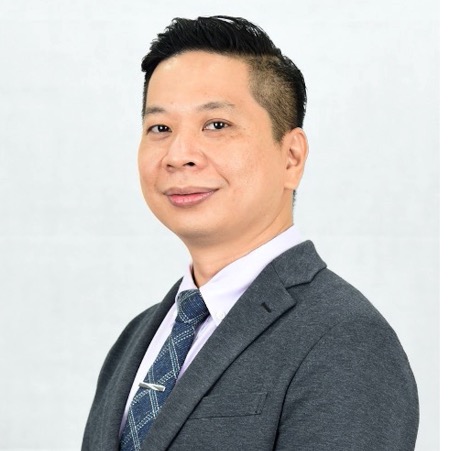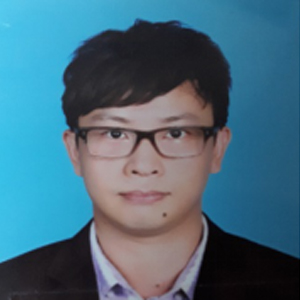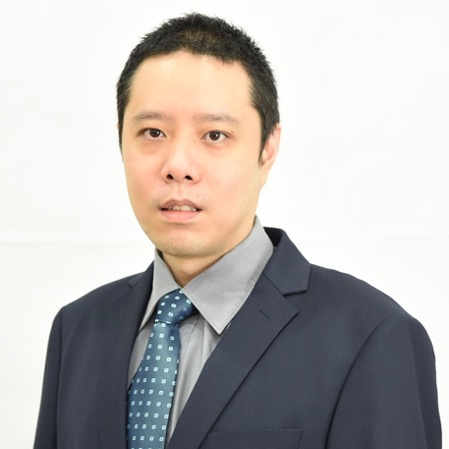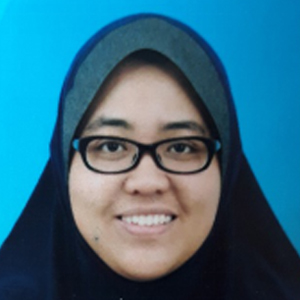 Dr Nur Allaiyna Ferdaus Kamudin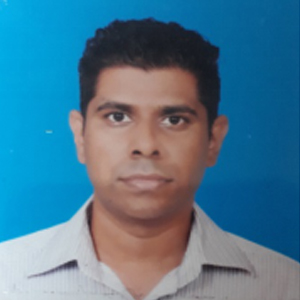 Dr S.Sivapiragas M. Sivasupoanianiam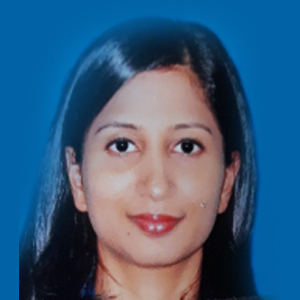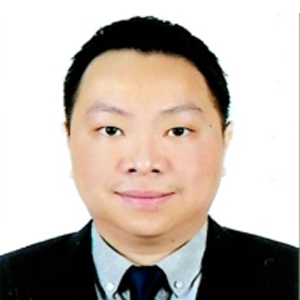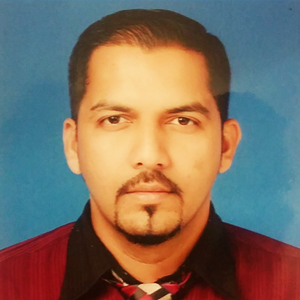 Dr Sureiin A/L Krishnasamy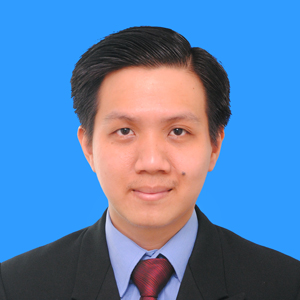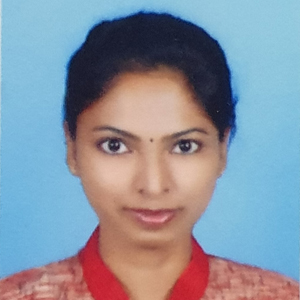 Dr Subhathira A/P M.Manohkaran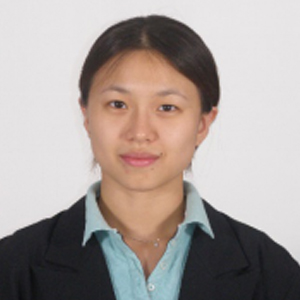 Dr Dinesh Francis K. Balasingam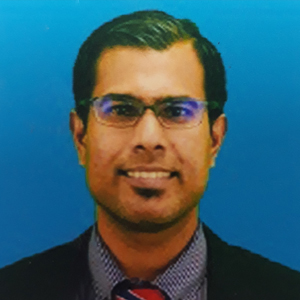 Dr Kanesh Kumaran A/L Seevalingam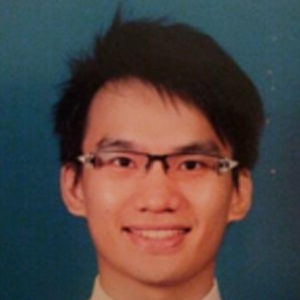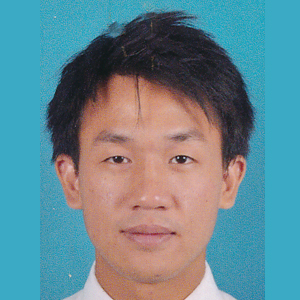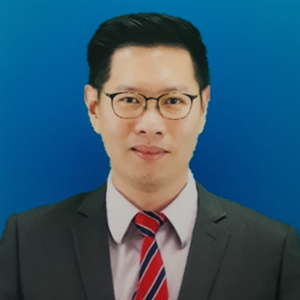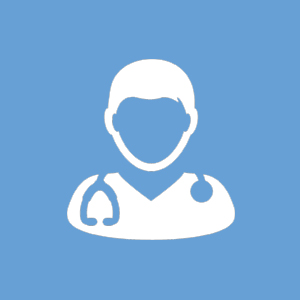 Dr Danielle Wong June Faye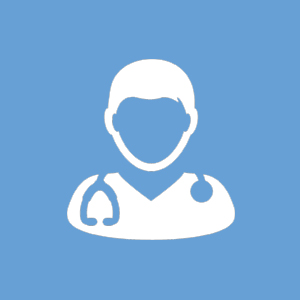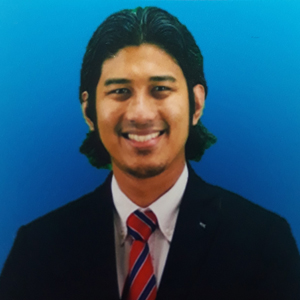 Dr Muhammad Syafiq Bin Idris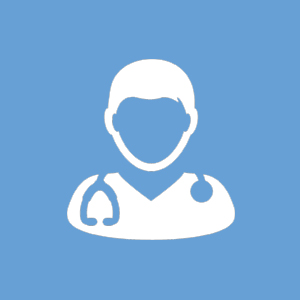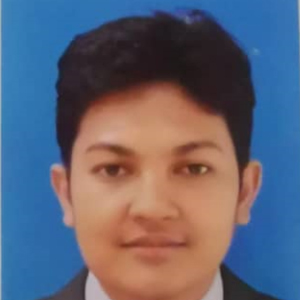 Dr Mohd Radzi Bin Mohd Mohtar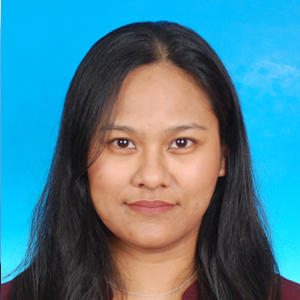 Dr Nur Khadijah Binti Mohd Roslan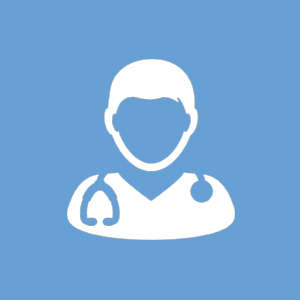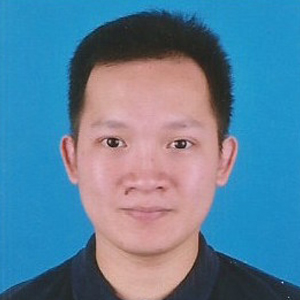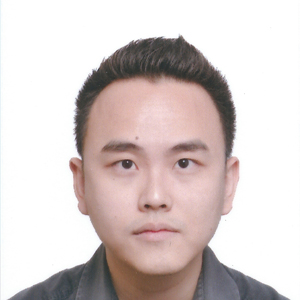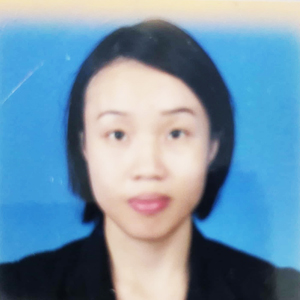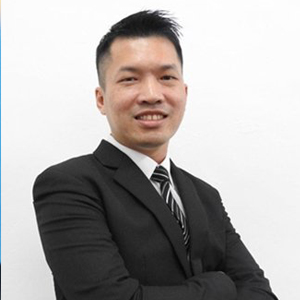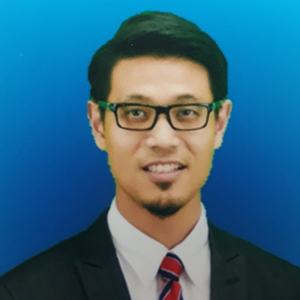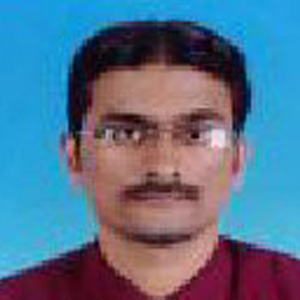 Dr Vikinesan A/L Vijaya Kumar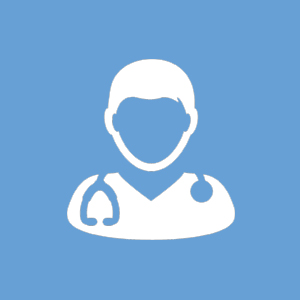 Dr Vikneswaran A/L Paranjothy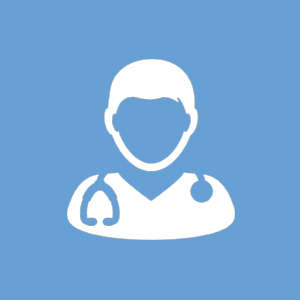 Dr Kokulabalan A/L Mariappen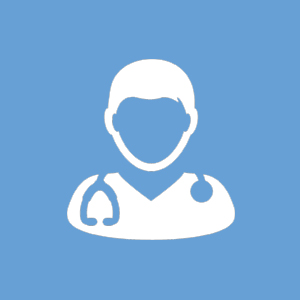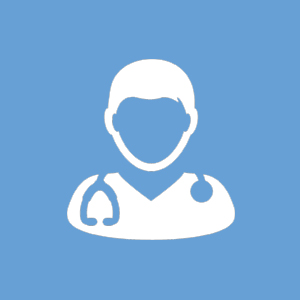 Dr Khairul Adli Bin Salim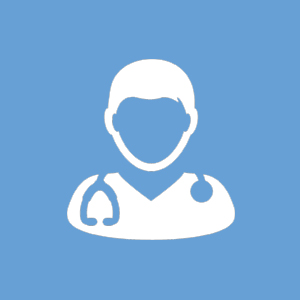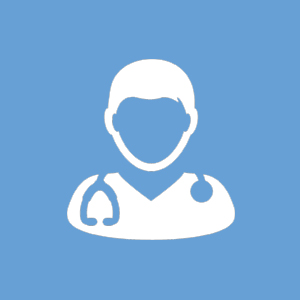 Dr Nor' Aina Binti Mohd Som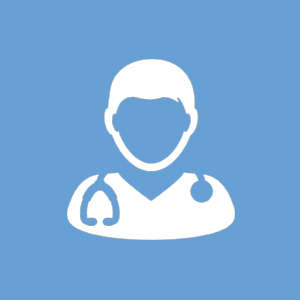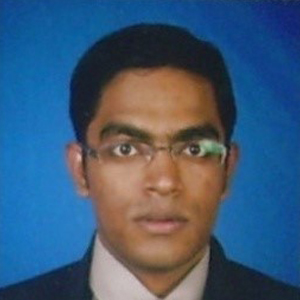 Dr Suman Rao A/L Samudram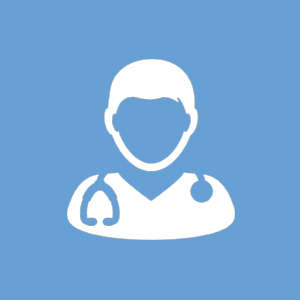 Dr Saravanan A/L Jayaraman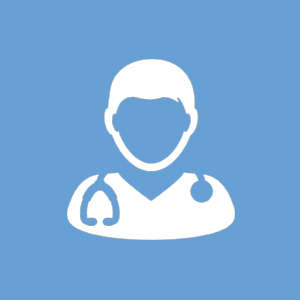 Dr Takdir Singh Riar A/L Manhore Sing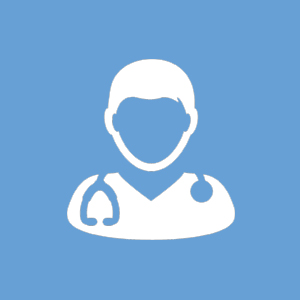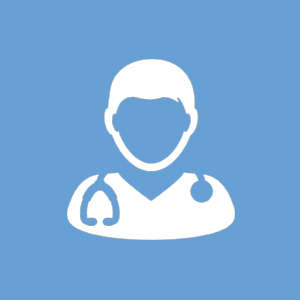 Dr Ria Sulinda Binti Ahmad Zabri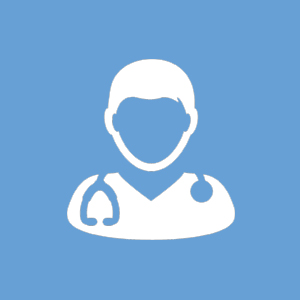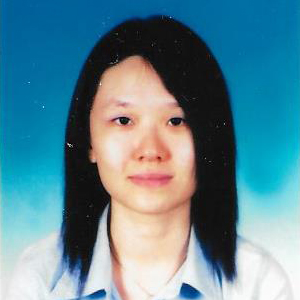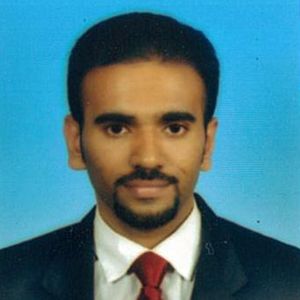 Dr Ruben Gregory A/L Xavier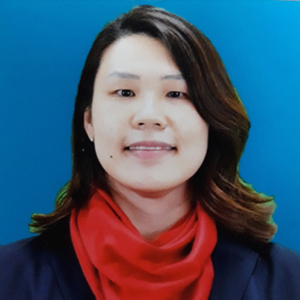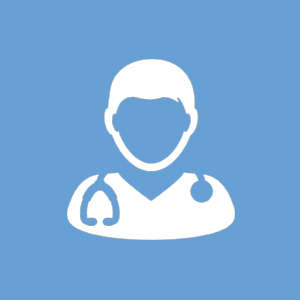 Dr Siti Maryam Meah binti Mohd Meah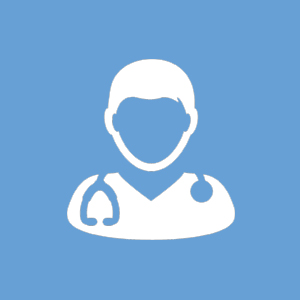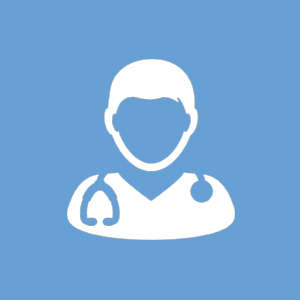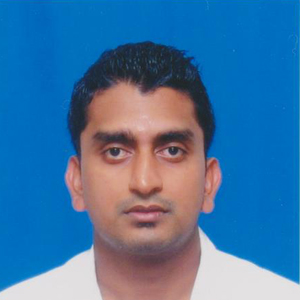 Dr Senthil Vasan A/L Kanthasamy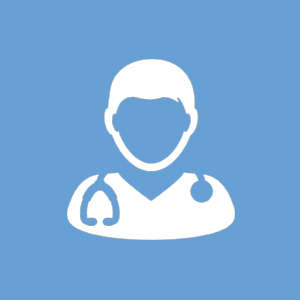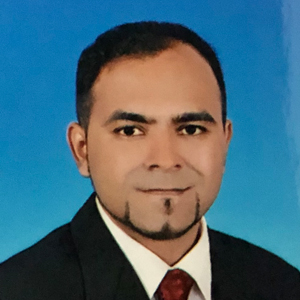 Dr L. Sivaneswaran A/L Lechmiannandan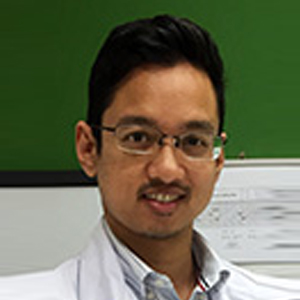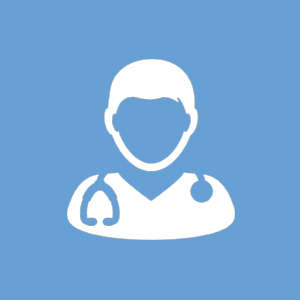 Dr Saidah binti Mohd Sahid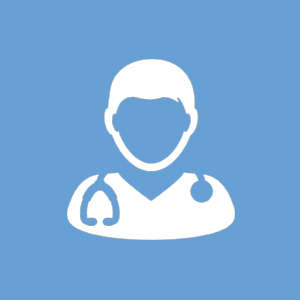 Dr Thrimourthi A/L Subramonian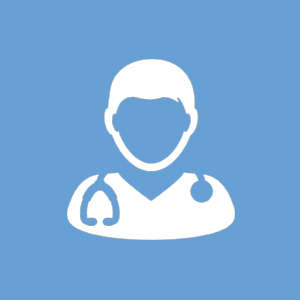 Dr Devindran A/L Manoharan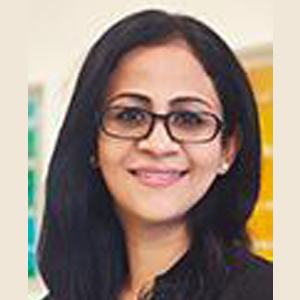 Dr Kiran kaur A/P Amer Singh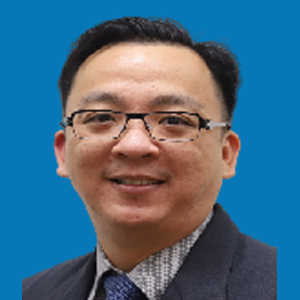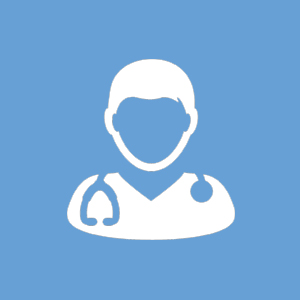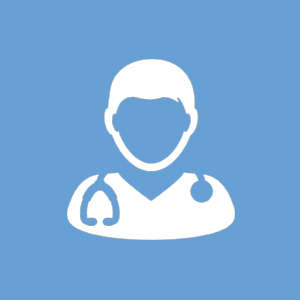 Dr Cadersa Muhammad Ashraf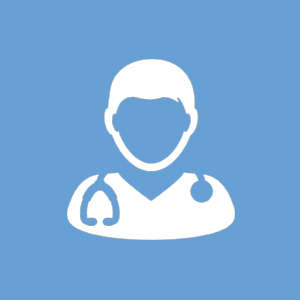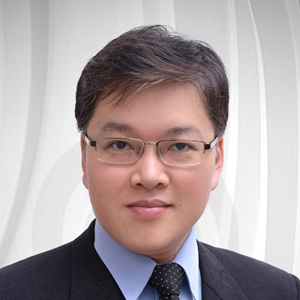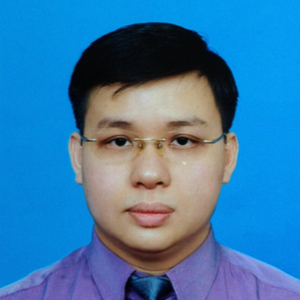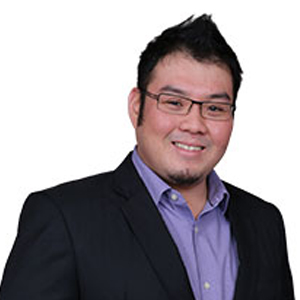 Dr Yap Park Kung @ Daniel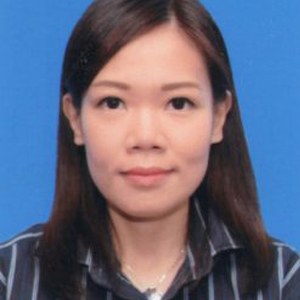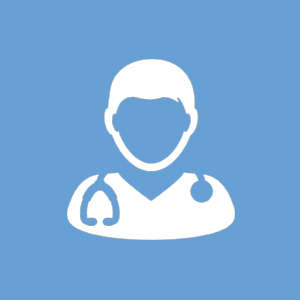 Dr Kumaresan A/L Supramaniam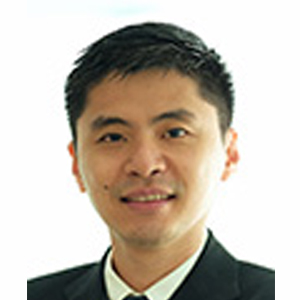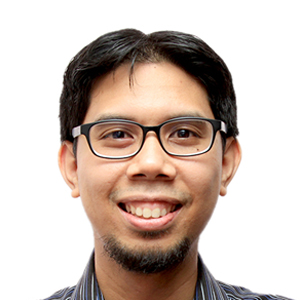 Dr Sazalene Deliza bin Husaini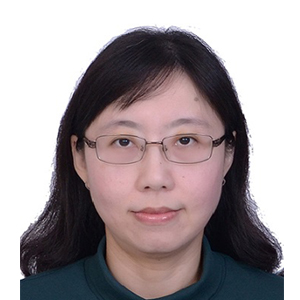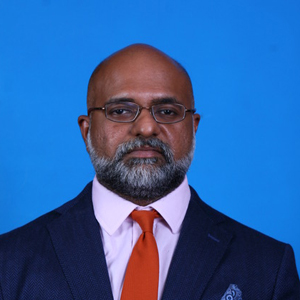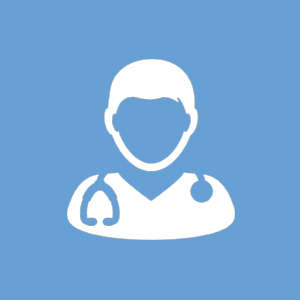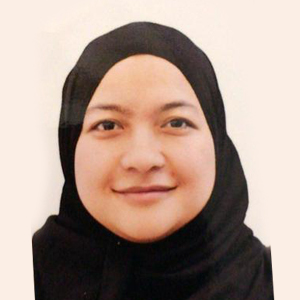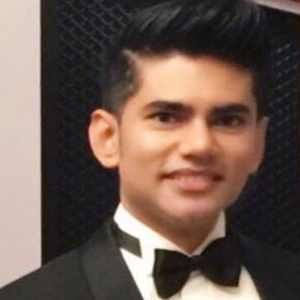 Dr Mohamed Rezal bin Abdul Aziz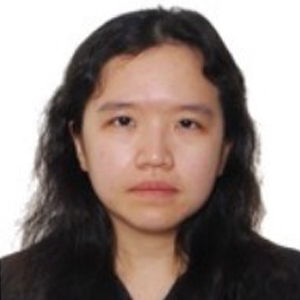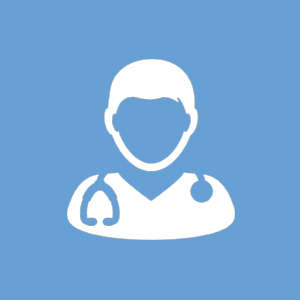 Dr Mohammed Rustom Mohammed Ali Rustom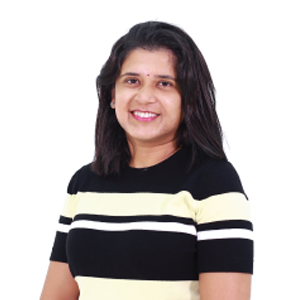 Dr Theevashini A/P Krishnasamy
Dr Mohana Raj A/L Thanapal
Dr Muhammad Ridwan bin Mirza Asfian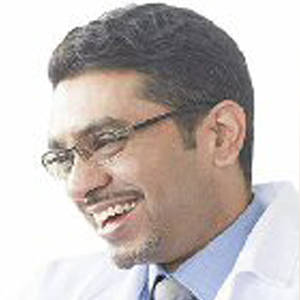 Dr Mohammad Azhar bin Anis Ahmad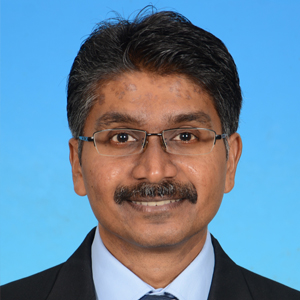 Dr Gunaseelan A/L G.Durairaj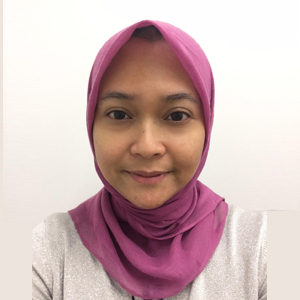 Dr Nor Elina binti Noor Shaari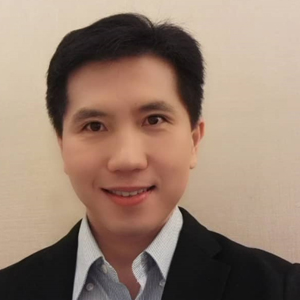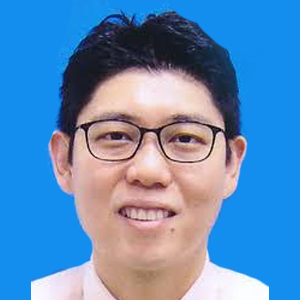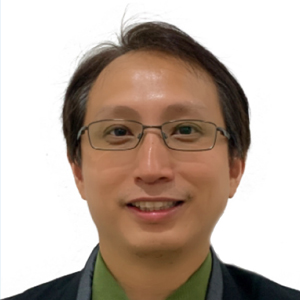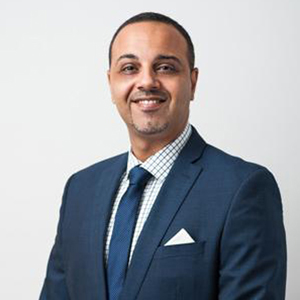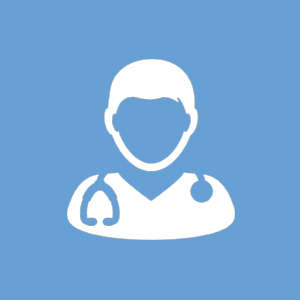 Dr Gireesh A/L Balasubramaniyam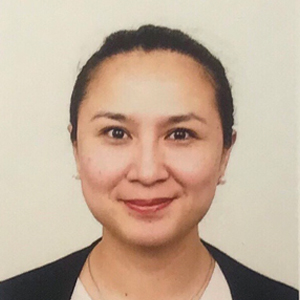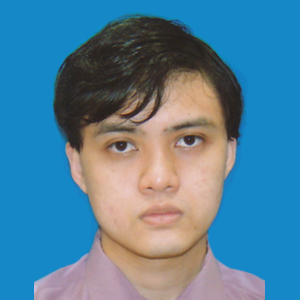 Dr Ahmad Nazran bin Fadzli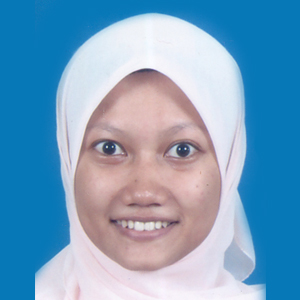 MASTER OF PAEDIATRIC SURGERY (MPaedSurg)
Overview
In June 2005, the Faculty of Medicine of the University of Malaya introduced the Master of Paediatric Surgery programme. This course was approved by the Ministry of Higher Education and candidates are fully supported by the Ministry of Health through scholarships or paid leave granted to applicants for the whole duration of each course. This support has enabled many doctors in Ministry of Health hospitals to acquire formal specialist training in Paediatric Surgery, with a resultant increase in the number of practicing paediatric surgeons in the country. This programme has been instrumental in addressing the acute shortage of trained Paediatric Surgeons in the country and supports the national effort to reduce the morbidity and mortality of neonates, infants, and children in the country. This programme was also approved by the Malaysian Qualification Agency in 2012.
Selection Criteria
Course Structure
Fees – Full course
How to Apply?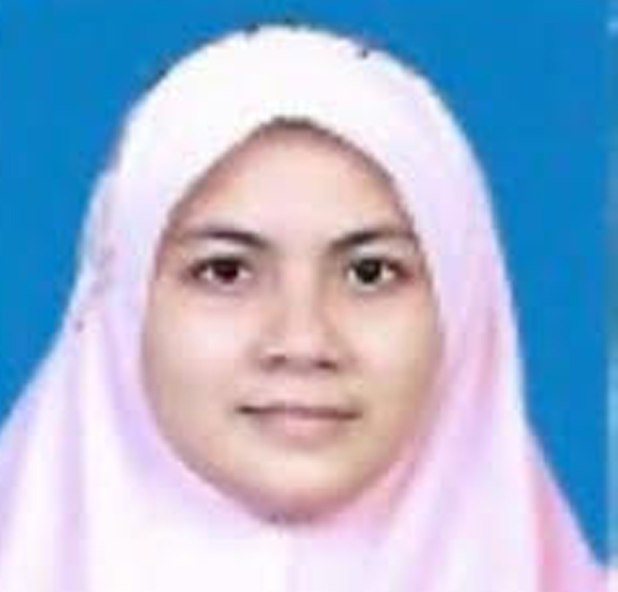 Dr Norhasnizah Binti Mohamed Zanyuin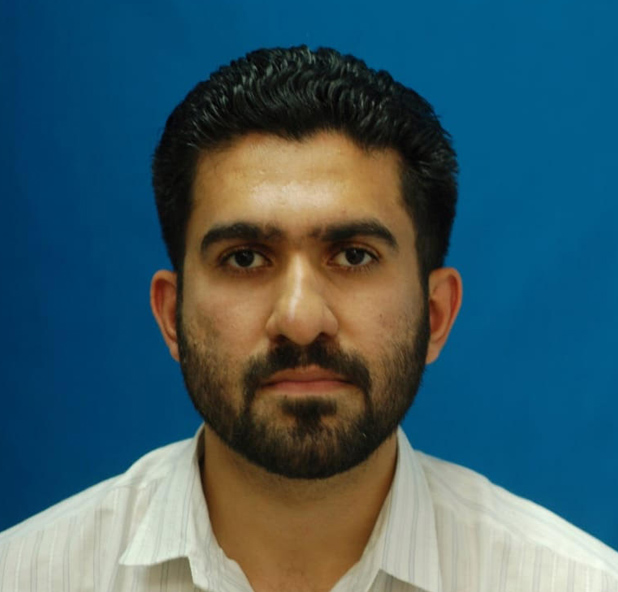 Dr Navinder Singh A/L Rajinder Singh
Dr Jessmine Anntinea A/P Anthony Dass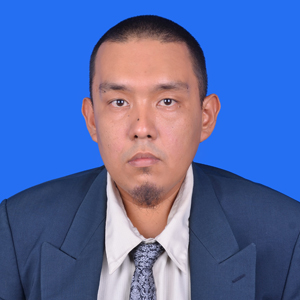 Dr Mohd Khairulanuar Bin Shaari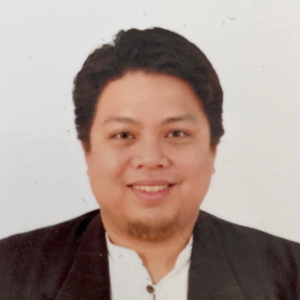 Dr Mohd Latiff Iqramie Bin Muhamad Zaki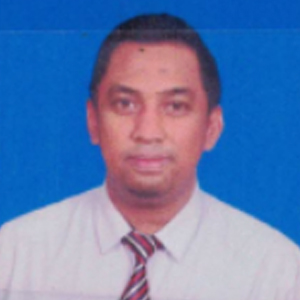 Dr Mohd Zafran Bin Mohamad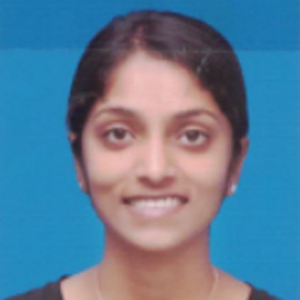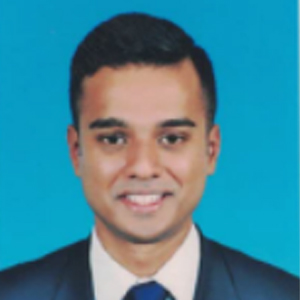 Dr Kuhaendran A/L Gunaseelan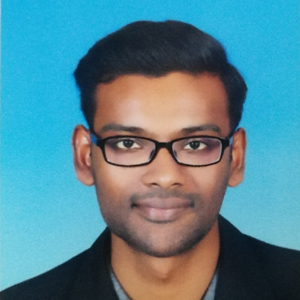 Dr Pigeneswaren A/L Yoganathan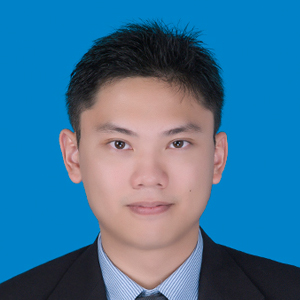 Dr Luqman Hakeem Rumi Mazeni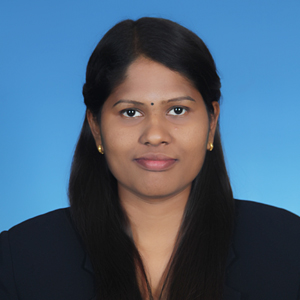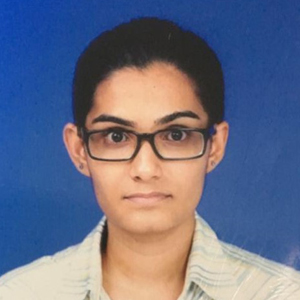 Dr Tharisinidevi A/P Kunasekaran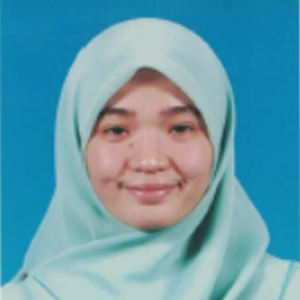 Dr Alia Maisyah Binti Ahmad Lela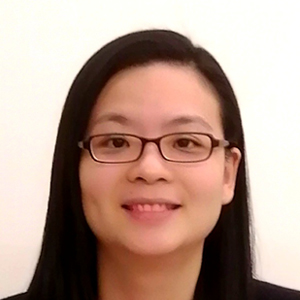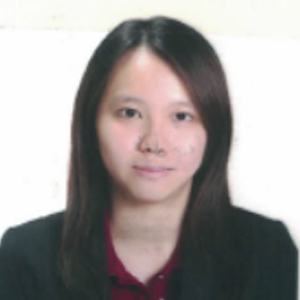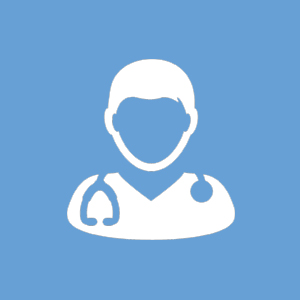 Dr Punithavathi A/P Sangaran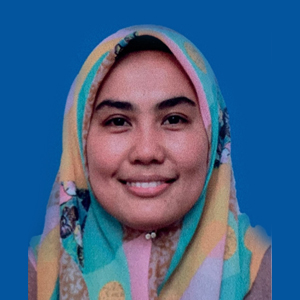 Dr Roshafiza Jaafar@Harun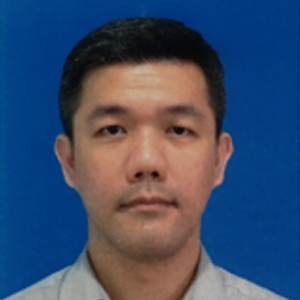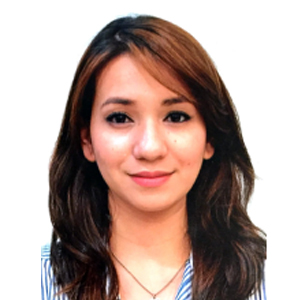 Dr Ayna Nadia Binti Noor Aziz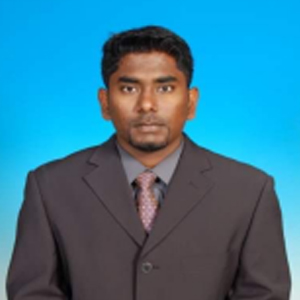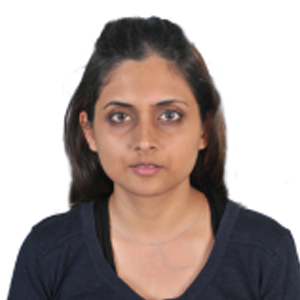 Dr Pavin Kaur Bal A/P Baldev Singh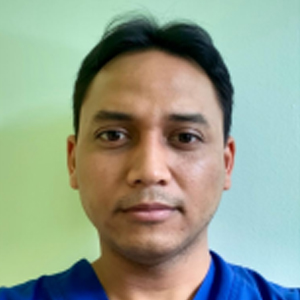 Dr Muhammad Firdaus Bin Madzlan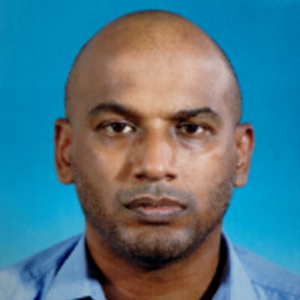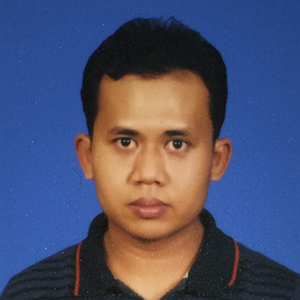 Dr Muhammad Bin Che Yaacob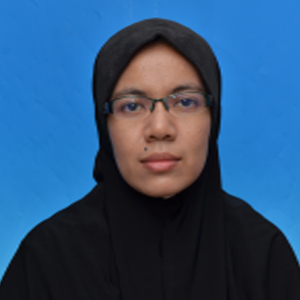 Dr Nur Akmal Binti Ismail Muslim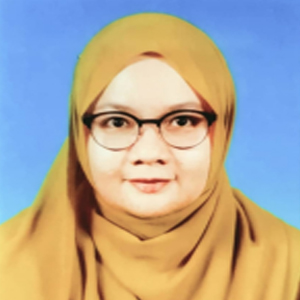 Overview
To produce accomplished practitioners in Neurosurgery with comprehensive knowledge, skills, attitude and ethics, who can contribute to the needs of the national healthcare system in Malaysia
This is a 4-year, structured, conjoint clinical training program, primarily conducted in University Malaya, with the support of Ministry of Health, Malaysia
In campus students will spend all 4 years within UMMC, while out campus students will spend a minimum of 18 months in UMMC and a further 30 months in hospitals within the Ministry of Health
Selection Criteria
Course Structure
Fees – Full course
Course Syllabus & Application
How to Apply?
PhD & MASTER OF MEDICAL SCIENCE (MMedSc)
Overview
The Department of Surgery, UM has always emphasized scientific methodology as the backbone and basis of clinical and surgical excellence. We have promoted the growth of high-quality surgical research since the establishment of this Department in Faculty of Medicine. Our Department is currently one of the biggest surgical departments' in the country, encompassing all surgical specialties and subspecialties.
We are focused on evidence based clinical practice and research and encourage our academics to contribute to this endeavor to ultimately help us improve patient care.
Objective
To produce accomplished researchers' in the field of Fundamental and Clinical Surgical Research. 

To encourage academic, intellectual and clinical development

To encourage ethical, good research practice and enhance communications skills
"These programme are based on individual supervised research. At the end of the candidate's study, a thesis must be submitted. Upon successful defense of the thesis, the candidate will be granted a Masters or Doctorate degree by University of Malaya. All research proposals must be approved and supervised by the Faculty."
Selection Criteria
Course Structure
How to Apply?
Overview
'Skim Latihan Akademik Bumiputera' – SLAB and 'Skim Latihan Akademik IPTA' – SLAI – Both these programs were initiated in University Malaya to encourage the development of clinicians with an academic and research mindset.
This is a 4-year, structured clinical training program, primarily conducted in University Malaya, with the support of Ministry of Higher Education.
 SLAB/SLAI been programmed created with the objective to:
Increase the number of academic staff
Fulfill the critical requirement of academic staff in related disciplines
Improve the quality of teaching and learning at university
General rules: 
This scheme is aimed at tutors, fellows and lecturers at IPTA seeking to complete a Higher Degree
Each candidate has two agreements, namely with IPTA as the employer and MOHE on behalf of the Government. The duration of the contract in force depends on the period of study funded by the Ministry.
Both agreements run concurrently unless the officer has the remaining contract period from the previous agreement or the transfer of the contract from another sponsor such as PSD, then the balance of the contract must be settled first starting from the date the officer reports after graduation.
Failure due to breach of agreement will result in damages being imposed.
Selection Criteria
Course Structure
How to Apply?