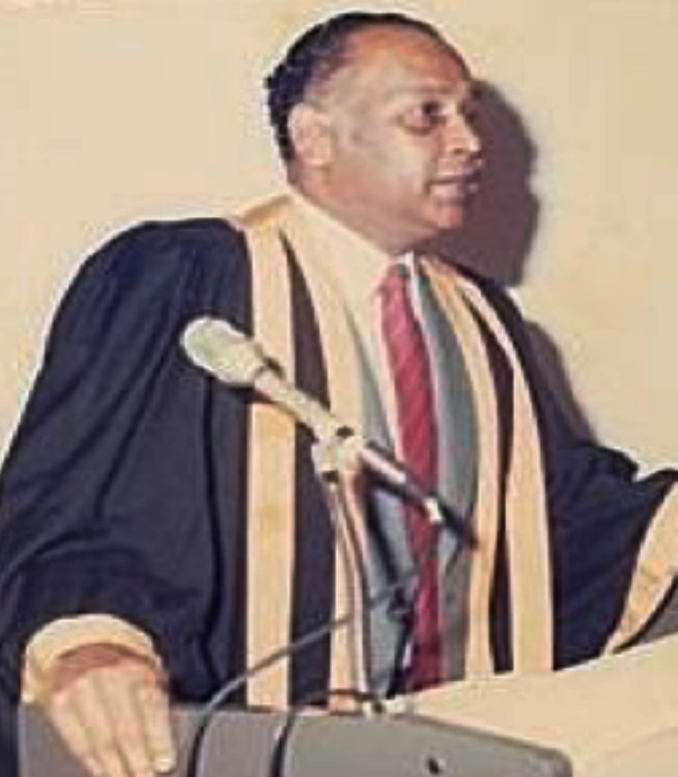 Three years.
That's how long Dr K Somasundaram thought he would stay in a far-flung country when he heeded the call to join the pioneer group of surgeons in the Faculty of Medicine, University of Malaya, in 1965. Originally from Sri Lanka and fresh from paediatric surgical training in Liverpool, he moved to university quarters in Section 16, Petaling Jaya, with a wife and young family in tow. Little did he know that the roots he put down would keep him in Malaysia for over 40 years.
Dr Somasundaram's career took a rapid upward trajectory peppered with 'firsts'. He was promoted to Head of Surgery, then Dean of the Faculty of Medicine. As the first fully trained paediatric surgeon in Malaysia, he started the transformation of care for neonates and children requiring surgery, and published ground-breaking animal laboratory research on congenital diaphragmatic hernia.
Together with plastic and reconstructive surgeon Dr K.S. Wong, Dr Soma performed the first ever successful separation of conjoined twins in the region. The preoperative preparation was so intense that Dr Soma requested to be relieved of his duties as Dean to allow him to concentrate fully on this all-consuming task – a testament indeed to his concern for the welfare of his patients.
Dr Soma remains fondly remembered by his contemporaries and trainees as a generous mentor, a surgeon of incredible technical skill, and a true role model.