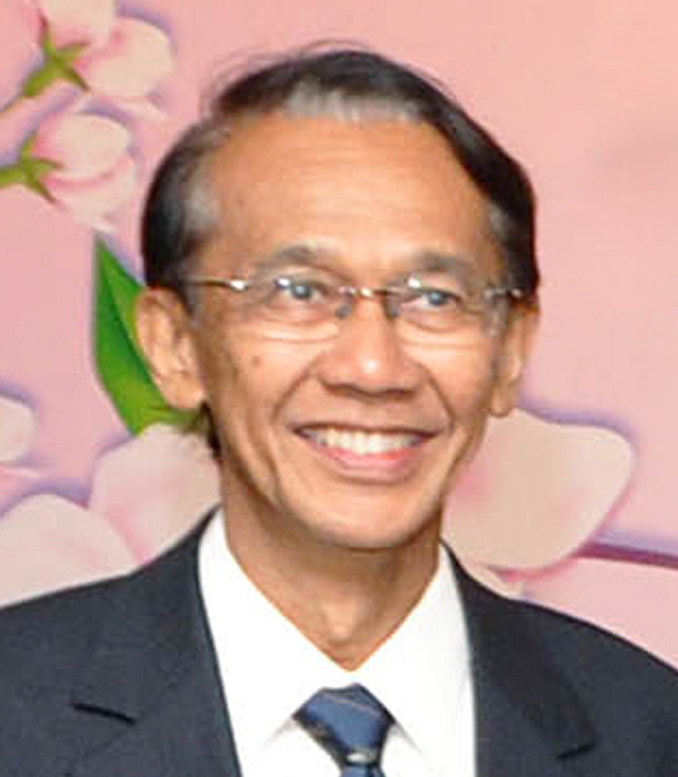 Prof Dato' Dr Aljafri Abdul Majid was a graduate of Monash University in Melbourne, and the son of a renowned Malaysian, Tan Sri Dr. Abdul Majid, a pioneering Malaysian orthopedic surgeon and the 2nd Director-General of the Ministry of Health. Prof Aljafri carried this illustrious lineage forward, becoming a Cardiothoracic surgeon, subsequently taking up stints as the Deputy Dean of the Faculty of Medicine, and later the Head of Department of Surgery between 1993 and 2000.
 Prof Aljafri expanded the cardiothoracic service in the faculty, and contributed to the development of surgical education. He organised and participated as an examiner in numerous FRCS and MRCS examinations in Malaysia. He was awarded the 'Sir Pehin Aziz Gold medal' by the Royal College of Surgeons of Edinburgh in 2003.
 He has written numerous research articles, including a description of the development of the mini-thoracotomy for patent ductus arteriosus closure, and edited many surgical textbooks in the last 20 years, namely Principles of Surgical Practice, Fundamentals of Surgical Practice, Advanced Surgical Practice, and Fundamentals of Orthopedics and Traumatology.