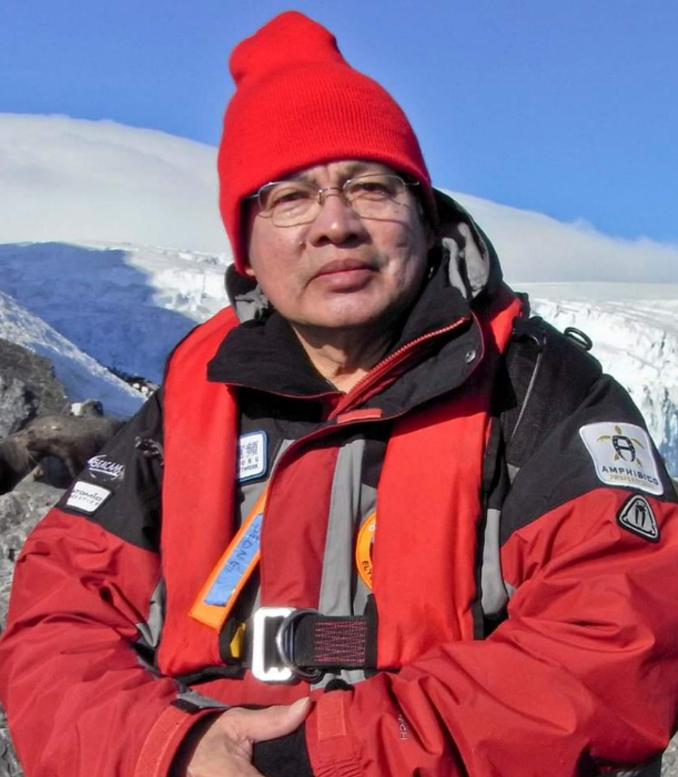 Dr Saw graduated in the first undergraduate batch of the Faculty of Medicine of the University of Malaya, and enjoys the distinction of being the first Head of Surgery to be a product of the university.
Hailing from Raub, Pahang, Dr Saw recalls the admissions process for the maiden intake of medical students. "I applied to the National University of Singapore, not knowing that at the same time, the University of Malaya was also evaluating admissions jointly. I received offers from both universities and nearly lost both places as they each thought I would accept the other university's offer!"
Dr Saw remembers those student days as filled with luminaries who were his teachers and mentors, including Professor TJ Danaraj, who bestowed the ultimate honour of calling Dr Saw a 'fellow Oslerian', and Dr NK Yong who inspired him along the path to becoming a cardiac surgeon.
Among the achievements that Dr Saw is proud of during his tenure as Head of Surgery was the open discussion of morbidities and mortalities, a practice he observed during cardiac surgical training in New York University. He believes that every event should be an opportunity for learning.
After leaving the university, Dr Saw moved to Singapore where he continues to practice cardiothoracic surgery in a private hospital. He maintains an active lifestyle, and has trekked and photographed in countries like Australia, New Zealand, Nigeria, South Africa, Zimbabwe, Nepal, Thailand, China and Vietnam.