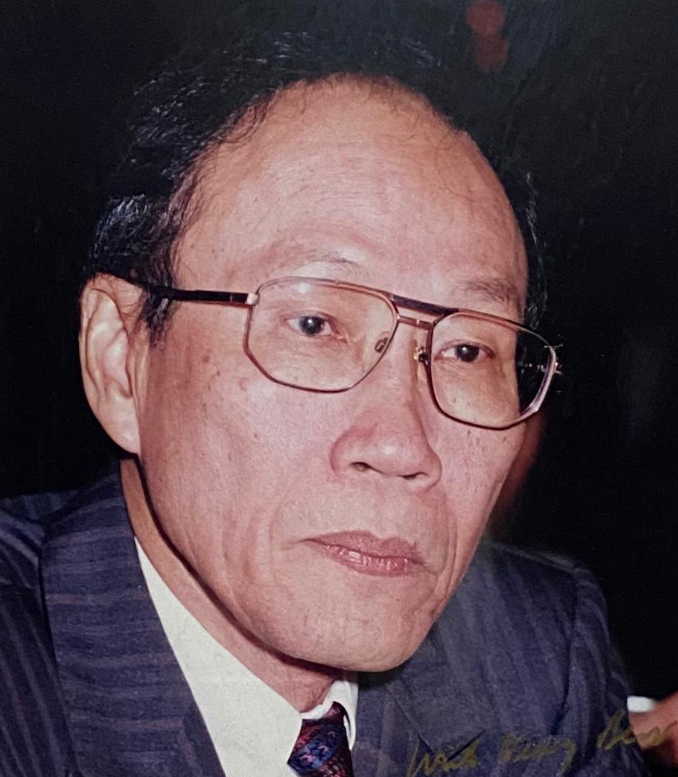 Wine connoisseur, host extraordinaire, cardiac surgeon….and also the founding Head of Surgery at the Faculty of Medicine, University of Malaya.
Many labels describe this eclectic gentleman who formed part of the inaugural clinical academic staff of our faculty in 1965. Dr Yong received the title of Foundation Professor of Surgery when he accepted the invitation to move from his home in Singapore to Kuala Lumpur.
Skilled in the techniques of open heart surgery and in the science of perfusiology, to the extent of even being able to operate a cardiopulmonary bypass machine, Dr Yong saw the birth of cardiac surgery in this country. During his Professorship, he trained a cardiac surgical team and his team performed the first open-heart operation in Malaya in late 1969. Legends abound of Dr Yong's dedication to patient care, including sleeping nights on end in the inpatient ward in order to respond as quickly as possible to early signs of deterioration.
Dr Yong also had the unusual foresight to start an on-site animal laboratory in the Department of Surgery, thus paving the way for a culture of basic science research in surgeons from this faculty to this day.
Dr Yong returned to Singapore in 1976 to an illustrious career in private practice, also teaching at the National University of Singapore until his retirement. He continued to live in Singapore with his wife Melina.
We mourn the loss of Foundation Professor Dr NK Yong who passed away peacefully on 15.3.2021. His dedication and selfless service will not be forgotten, and the legacy he leaves will continue in generations of surgeons to come.