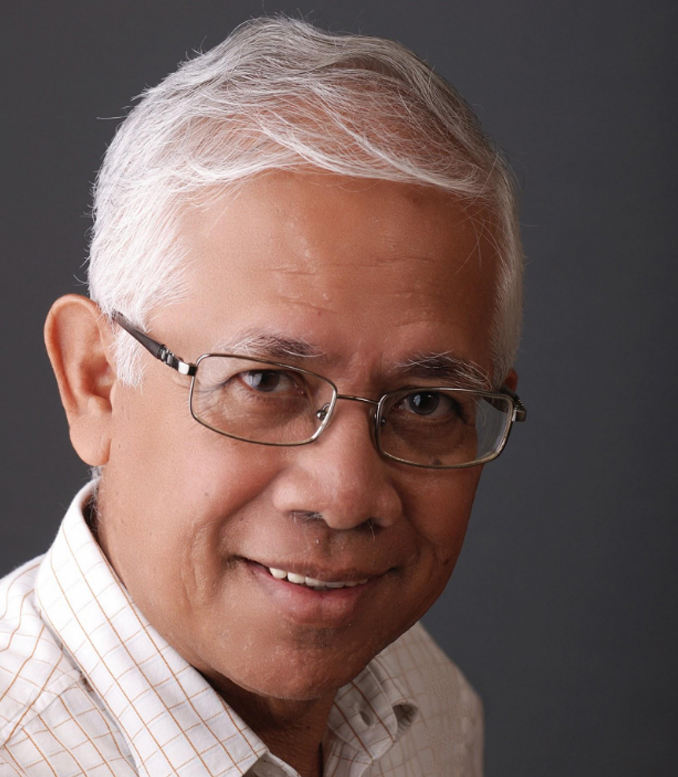 Born into a large family of siblings in Perlis, Dato Syed's path to a surgical career was an atypical one. He graduated from medical school in East Pakistan where he met his lovely wife, Dr Farida Jamal, known to many as the former Professor of Medical Microbiology, Universiti Kebangsaan Malaysia. He returned to complete general surgery training in Hospital Kuala Lumpur, but left for general practice before joining the Department of Surgery at the University of Malaya.
Dr Syed Noori's gentle and unassuming demeanour belies a character of steel that saw a period of rapid growth in both the Faculty of Medicine and in University Hospital, as the University of Malaya Medical Centre was then known. As Head of Surgery, he was the first in the university to perform a laparoscopic cholecystectomy, and was among the early surgeon adopters of gastrointestinal endoscopy. As Deputy Director of University Hospital, he supervised the design and development of Menara Timur, incorporating laboratories and office spaces into a plan that originally focused only on clinical patient areas.
When asked for what advice he would give younger generations of surgeons, Dato' Syed said, "Tell the truth to your patients. They will appreciate it and will always come back to you."
Dato' Syed's voice is valued by many as one of reason, wisdom and experience. He has served and continues to serve as advisor on professional boards and committees, while maintaining his private general surgical practice in Kuala Lumpur.